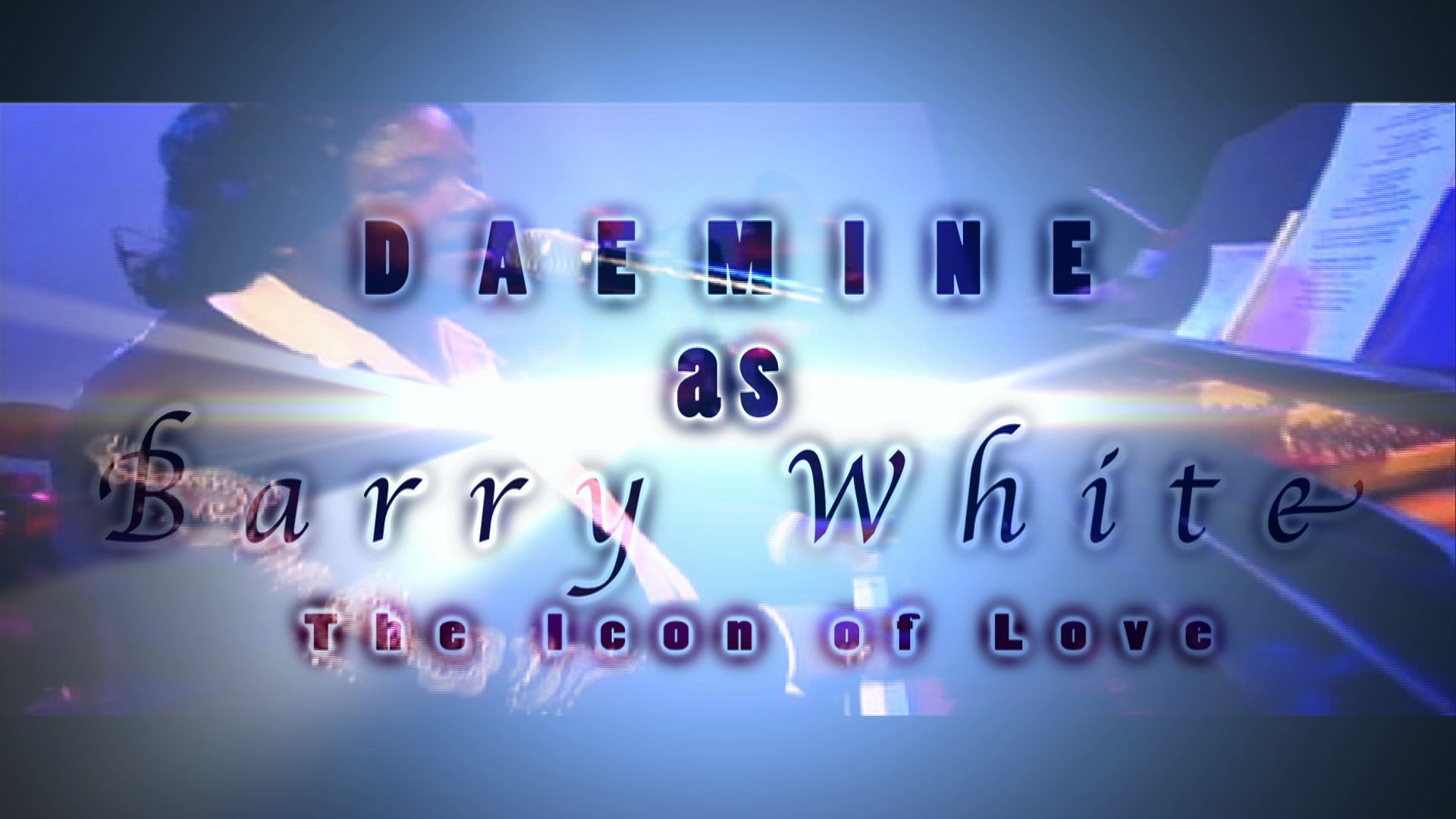 "Let The Music Play"
Dance the night away.
Lets Celebrate the Music of the Maestro BARRY WHITE. Enjoy the Enchanting "Ecstacy" of the music, Reminise as you hear the songs that Made you dance, Made you sing, and when the party was over, Made you go and make Love all night. Daemine brings back the Memories and the Music of Barry White.

"SHO' YOU RIGHT"